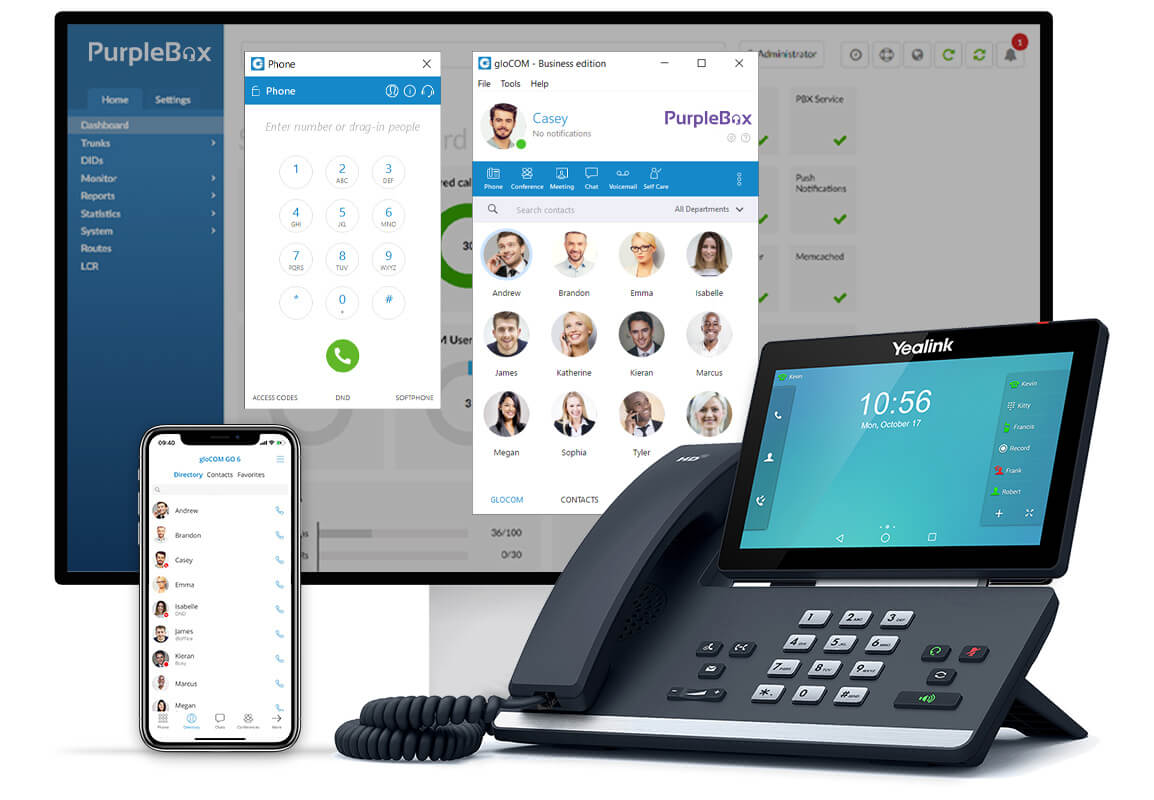 The most flexible and feature packed system on the market
Perfect for all business sizes
Mobile and Desktop apps
Syncs across all devices
Highly customizable
Low cost bundles with minutes
Wide selection of Handset phones
Pay with Crypto Currencies

NEW
See Pricing
VoIP with PurpleBoX
Below is a few of our most loved features, but do not be fooled, there are many and they are growing.
Show Features
With PurpleBox you will benefit from the following features
Setting up an extension on a FREE Software Telephone
Choosing an Incoming telephone number from many different geographic locations
Choosing your Caller ID
Call Divert
Using Call Hold
Uploading and changing your own Hold Music
Transferring Calls
Setting up a Conference Call "room"
Low Cost Calls
3 Way Calls
Voice Mail (delivered to email!)
Fax (delivered to email)
Simultaneous Calls
Inbound Voice Menus (IVR- a Virtual Switchboard)
Inbound call routing
Direct Dial in Numbers
Group Voicemail
999 Emergency Services
Call Queuing
Setup an iPhone Softphone
Setup an Android Softphone
Online Operator Panel to view calls in real time
Online Address Book
Inbound Call Records
Outbound Call Records
Call Pickup
Call Recording
International Incoming Numbers
PBX Extension Numbers
PBX Call Groups
Custom Features
August offer
Offer Box!
---
£10.00+ VAT
Per extension - minimum 3
Add 1000 UK minutes* for £10 **
Use on your device
Local number included
IVR setup included
* see our fair use policies here
Is this suitable for you?
This package is suitable for small to medium size businesses.
12 Month Contract
100's of features
New customers Only
Competitive call charges
Conference calls
Voicemail to email
Unlimited call recording for £30/month **
Number transfers are £20, new numbers are £12.50
** Spread across whole account
Or call us to find out more!
We are proud of doing things a little differently
Our philosophy is simple, to be transparent and upfront, because that's how good partnerships are formed.
Choose from a wide range of hardware
You can use to use your own hardware at no additional costs, but if you are just starting or would like an updrade we have a range of products that will suit your needs.
Go to shop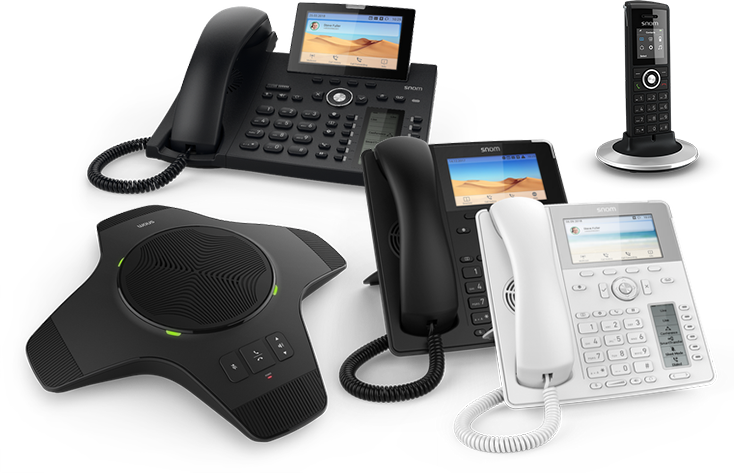 We supply numbers
Get a local landline number in over 60 international destinations. Add any domestic number or transfer an existing one to your account. – check out our cheap rates
Go to pricing